About Us
SEO Rank Monitor was founded in 2009 for self-usage. Being SEOs ourselves, we were looking for a good, stable and trusthworthy rank tracker – something we couldn't find at the time. That's why we decided to start building SEO Rank Monitor. Because we're "in the trenches" ourselves we knew exactly what's needed, and what's not. Over the years we continued to improve SEO Rank Monitor, and in 2014 we released a major upgrade which we like to call "2.0" – which is the tracker that you're seeing today.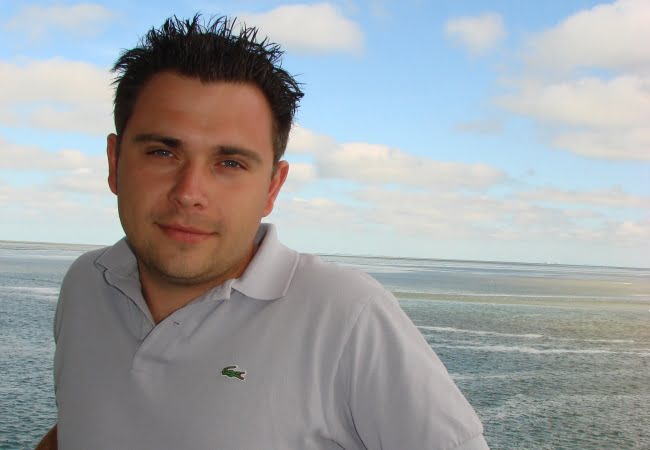 Dawid Sakowski
As a hardcore user of SEO Rank Monitor myself, I try to deliver the most complete SEO rank tracking available.
Email Dawid
---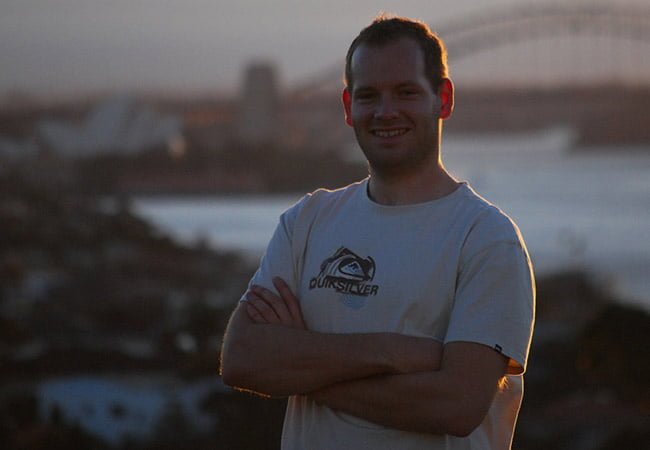 Wilco de Kreij
Using my 8 years of experience in SEO & Online Marketing to improve SEO Rank Monitor even further – every single day.
Email Wilco
---